New Homes
Bonnici Building Services
Do you have the perfect piece of land and a vision for your dream home? Get the ball rolling with the team from Bonnici Building Services. Available from consultation through to conception, completion and beyond, here at Bonnici Building Services we offer a range of building styles from traditional through to contemporary to suit your vision of the perfect home.
Friendly, approachable. We work with you to achieve your dream home and understand that this can be quite a high pressure experience for our customers, by being approachable and good natured we find that this enhances two way commuication of thoughts, ideas, quirks and improvements, and makes for an overall much more enjoyable building experience for everyone concerned. After all, you're about to achieve your lifelong dream home, one of the biggest investments people make, the process should be a good one.
This also means that we play well with others, what that means for you is smoother, more effective and efficient communication with other trades which are an integral part of the building and rennovation process.
We've used the same experienced tradespeople for years who have proven themselves in their skills, quality of workmanship, reliability of timeframes and value for money.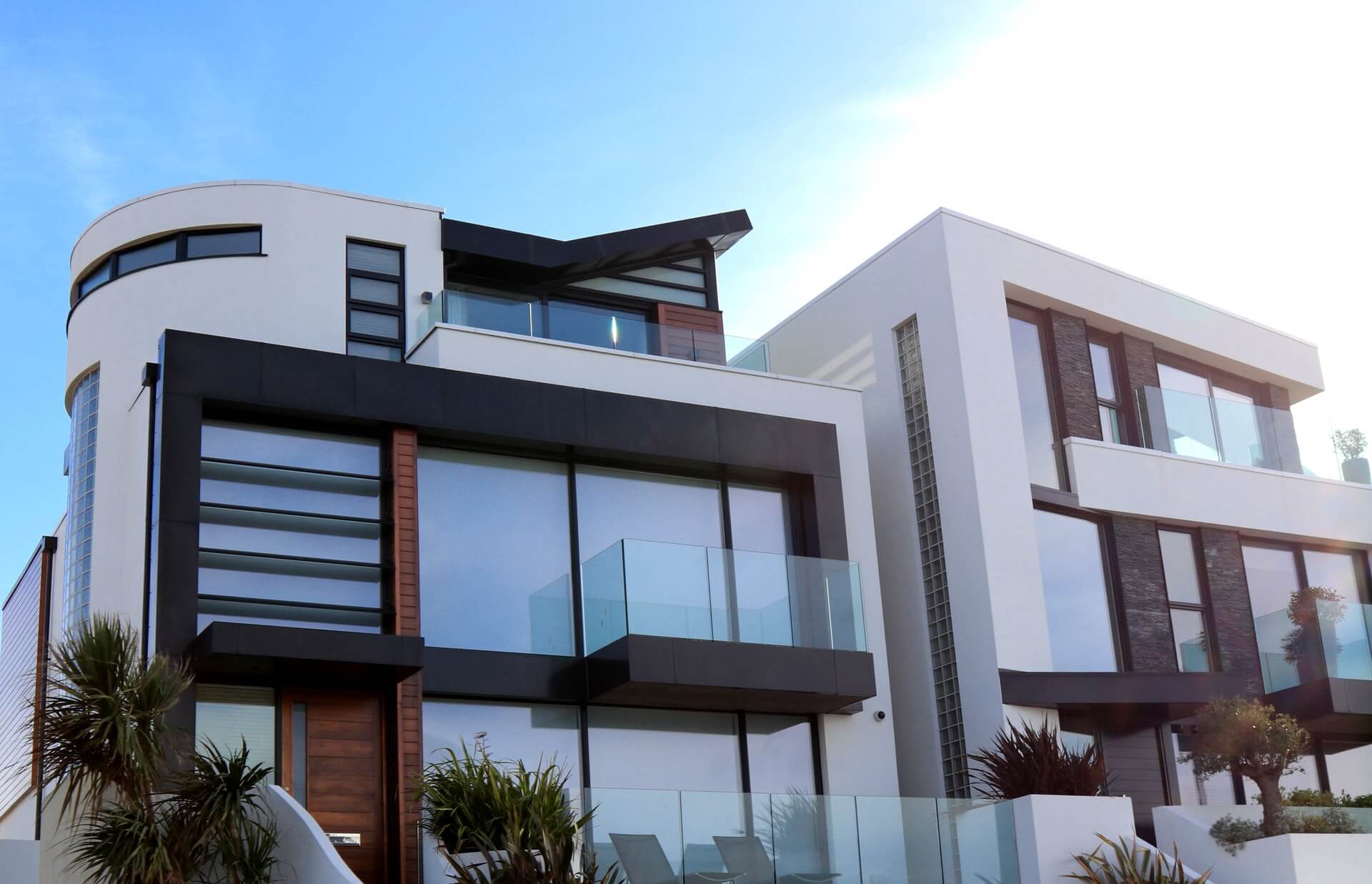 Trades include, but are not limited to:
All suppliers (we love supplies, there are so many varietyes out there now, we're definatley able to offer some great tips and advice to help you make the tough desicision on what wouldb e best for your job.
Architects of course!
and no home is complete without the landscaping too of course!
We can also offer a start to finish project, from Architects to the finished landscaping and everyone in-between.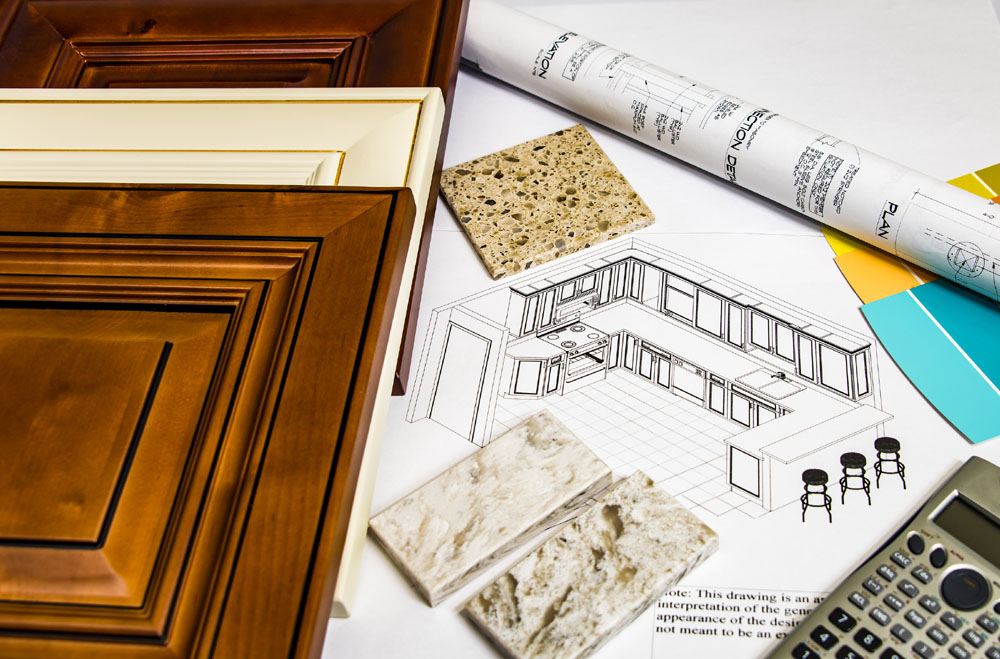 Custom built
Bespoke company, a more personable approach, the project manager on site is the person actually building the home and is liasing directly with other trades, reducing errors and frustration.
With our extensive experience we can build from any plans you present, you're not limited by any range whatsoever.
Professional And Reliable Building Services
We're just a phone call away, so call us now